Service Pricing
If you need any assistance or have questions, please don't hesitate to contact us. Our staff is happy to help you explore all options available to you.
Online Obituary
Grief Support Material
Private and Secure Cremation
Basic Urn

Click to enlarge
Total: $250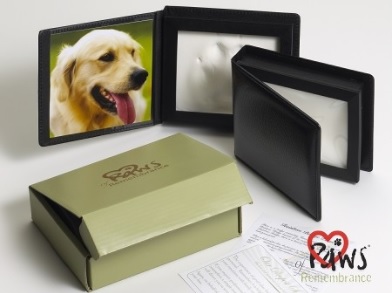 Count on the care your pet deserves.
Call 210-661-7297 for immediate assistance. We are available 24.7
Brian Kramer