Service Pricing
If you need any assistance or have questions, please don't hesitate to contact us. Our staff is happy to help you explore all options available to you.
Package Includes:
Private Cremation
Woven Photo Blanket
Paw Print Series Urn
Paws of Remembrance Paw Print
Grief Support Material
Online Obituary
Retail: $475
Discount: $50
Total: $425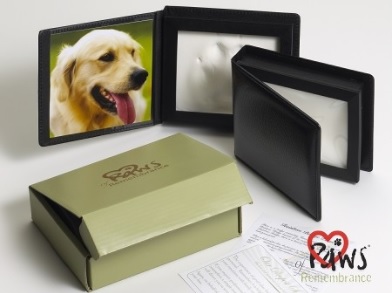 Count on the care your pet deserves.
Call 210-661-7297 for immediate assistance. We are available 24.7
Brian Kramer